my latest prints - shop
livepages::jquery();?>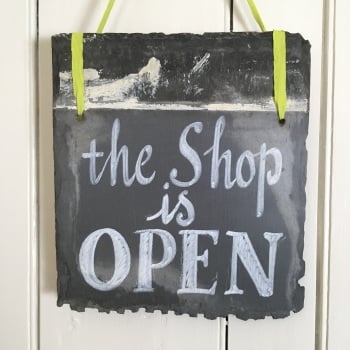 updated 5 June 2020
Online orders for UK customers only.
I am pleased to say that posting original prints using the Royal Mail 'click and drop' service has worked very well. This means I can pack and pay for the postage from my studio and then drop off the parcels at a nearby village Post Office on a Wednesday morning ... there is sometimes a queue as only one customer is allowed in the shop at a time, but it's a less stressful option than taking post to the town centre.
Apologies to overseas customers, but until the pandemic situation improves and a reliable overseas mail service is resumed I cannot ship overseas. However I am reviewing this and I hope to be able to use the 'click and drop' system for overseas mail.
Thank you for your support and patience and wish you all well in this difficult time.
Products In This Category:
Showing 1 - 5 of 5 results